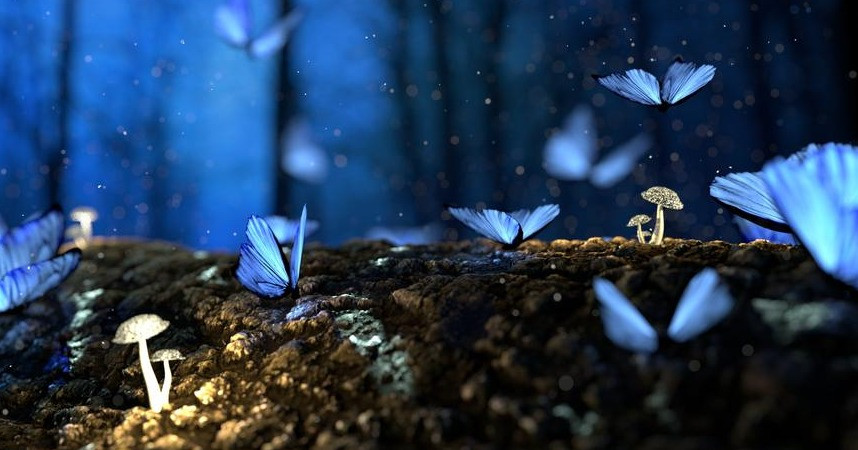 india-shine
bangalore, India
We are a young and dynamic business solution provider for LMES i.e.Local Business, MSME, Entrepreneur, Startups, be the challenges related to Management, Productivity, Quality, IT, Digital Solutions, Custom Software, Web or Mobile Applications, Virtual Assistance, Transaction Processing, Outsourcing, Automation an so on.
We are a complete end to end solution provider to the day to day business operations for it's smooth functioning and scalability. So that the LMES can focus on the growth.
How do we do that ? It's simple, we're a company full of solution minded, technical, Business and Management experienced professionals who knows the power of knowledge and share with LMES who otherwise would not have reach to it.
We perceive business as a set of challenges and solutions. We do not favor technology over the human mind. Instead, we let the right solutions dictate the right balance. For us, it takes the perfect blend of highly capable humans, technology and data to produce Ridiculously Impressive outcomes.
We want to share what we & our associated professionals have gained with decade of working experience with MNCs & Giant Corporations.
Why do we do that is because strongly believe is -
"Gaining all the wealth, wisdom & experience will not going to make you happy unless you share it with someone."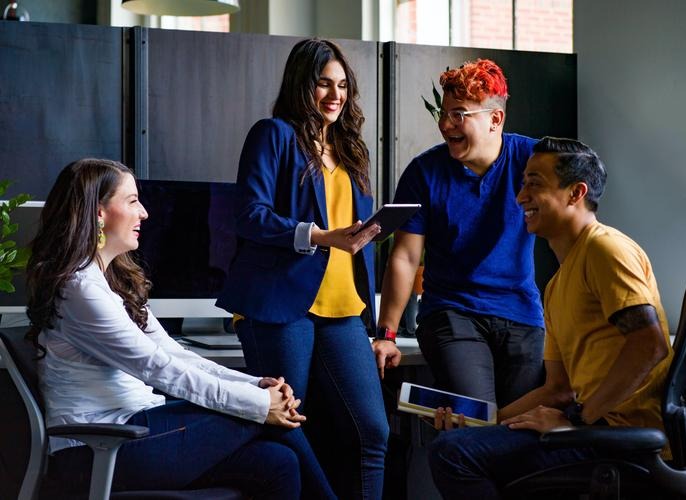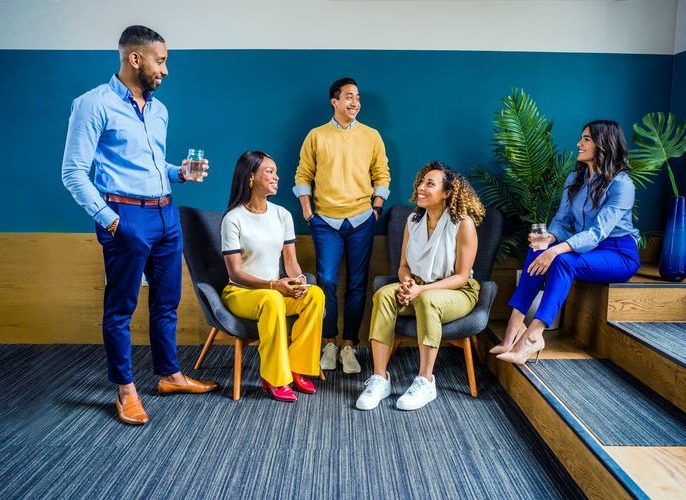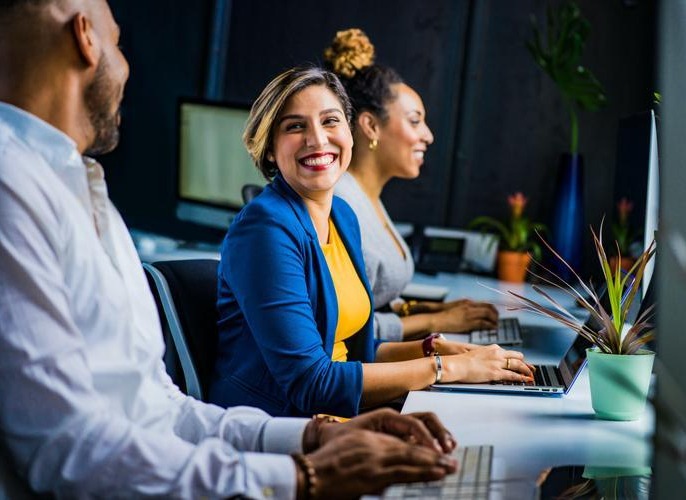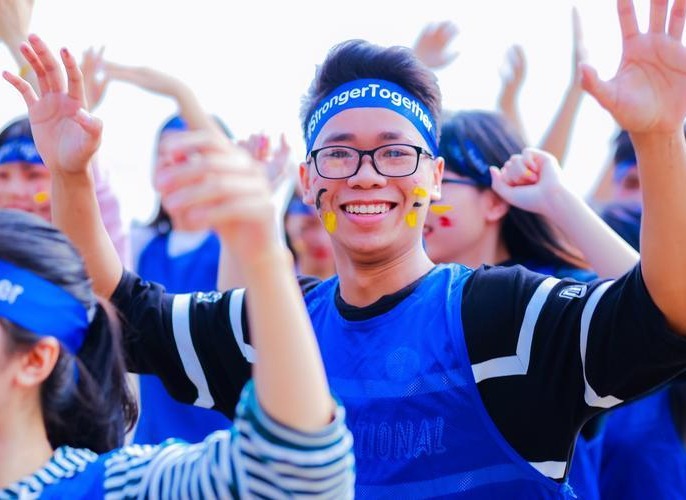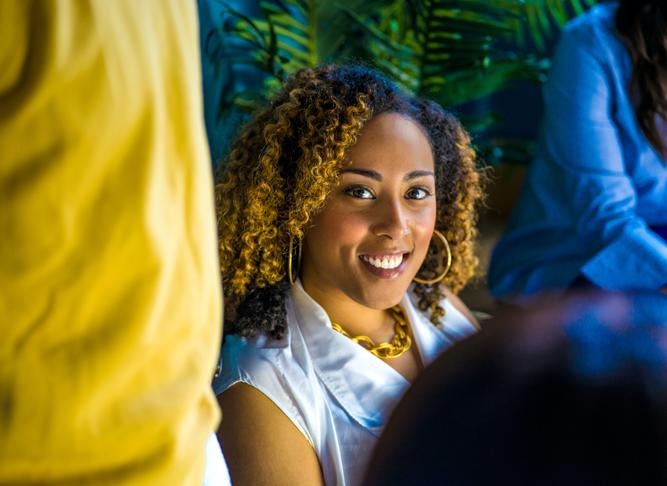 This is the time to face some real challenges & experiences! Let's start putting your knowledge into practice.